Ensuring that your money is working for you is important at every stage of life. It becomes crucial as you are approaching retirement as well as when you retire, as you need that money to support you through retirement.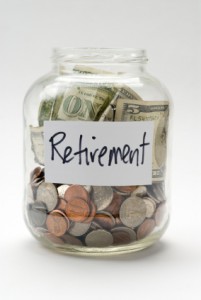 Generally we believe that retirement planning becomes especially important as soon as you turn 55, irrespective of when you want to retire once you reach this age there are a lot of things to consider including a range of strategies that can save you tax and boost your superannuation balance considerably.
A sound retirement plan can help you:
– Prepare for your retirement
– Select the best superannuation product (s) to assist in reaching your goals as well as one that will suit you once you have retired
– Ensure you obtain the maximum tax and social security benefits
– Secure your assets
– Utilise tax-efficient strategies to transfer your wealth
– Plan your estate so your loved ones are taken care of
These days retirement planning often includes the use of Self Managed Super Funds, we love Self Managed Super Funds and can assist you with initial set up and ongoing operation of your Super Fund.
Contact the office for more information on these products and services and ensure you live the retirement lifestyle you deserve or contact our Financial Planners here.