When you think about it your ability to earn income is one of the most valuable assets you own but do you insure it?
Like good health, many of us take our regular income for granted. If you became sick or injured and could not work for more than a month, what would you do? How would you provide food for your family, pay your mortgage, your bills, your car repayments? All of this can be insured, giving you peace of mind.
Income Protection (or Salary Continuance Insurance) replaces 75% of your income if you are unable to work due to illness or injury; with a properly structured personal protection policy (comprising a properly structured suite of insurances) you can insure 100% of your income against many illnesses.
For most people it is quite easy and affordable to insure your ability to earn income against illness or injury, for around the same cost of insuring your car every year, you can insure your income. For most people Income Protection premiums are even tax deductible!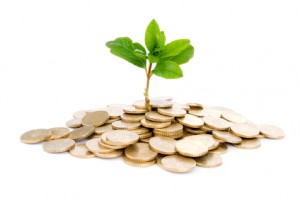 Call today for a discussion of you personal needs.