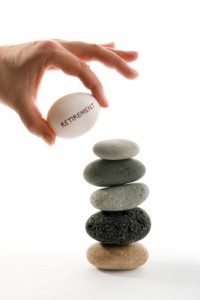 As start slowing down there are a large range of financial topics that become issues that you may never have thought of before and probably have no experience dealing with. Topics like;
Transition to Retirement Pensions
Planning for receiving a fixed or defined income, most of us are used to working for a living with your salary and financial position normally improving through your lifetime, depending on your plans retirement may signal the end of this upward trend in disposable income.
Planning for intergenerational wealth transfer while retaining control and minmising taxes
We find the last 5- 10 years of your working carreer are often very important to your retirement nest egg, if this is the case then insurances can still be very important to protect you through these years.
Planning for post retirement, how do you want to invest and control your money?
Planning for disability or reduced mobility in one or both partners, what will you do?
Powers of Attorneys and wills; we are not lawyers but can still highlight areas that you need to discuss in detail with a lawyer.
Professional advice is often a lot more cost effective than you think, please give give us a call for a confidential discussion of your needs today.