Our authorised representatives are licensed under Vivid Financial Planning Pty Ltd, Australian Financial Services License 478 937
Alan Marchingo
Vivid Financial Planning Pty Ltd

Home Co Keysborough

L1,466 Cheltenham Road

Keysborough VIC 3173

P:
03 9772 2998
E:
admin@vividfp.com.au
Authorised Representative Number:
439 067
About
Alan is a financial advisor and director at Vivid Financial Planning, and is passionate about assisting young couples, families and businesses to achieve their financial goals.
Alan has been working in the financial sector for several years, he believes that it is never too early or too late to plan for your financial future. He takes that time to understand your financial position and goals, and put you in the right track to achieve success.
He is committed to providing the proper services and advice to both his clients and team, to ensure that everyone at Vivid Financial Planning receives the support that they need.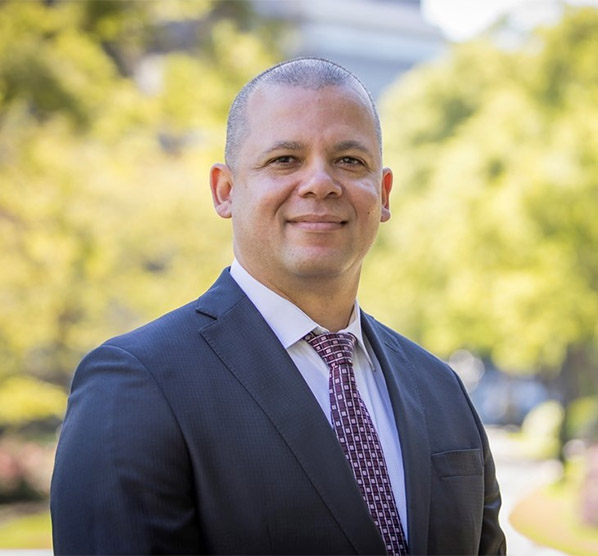 Emlyn Olivier
Ace Financial Planning Pty Ltd

12/233 Cotham Road                                  Kew Victoria 3101

M:
0408 645 645
E:
emlyn@acefinancialplanning.com.au
Authorised Representative Number:
1242 997
About
Emlyn Olivier is the director and founder of Ace Financial Planning Pty Ltd, a rapidly growing independent financial planning firm based in Melbourne.
Emlyn has been working in the financial services industry since 2000 and is passionate about helping his clients to grow and protect their wealth. Focussing on risk minimisation, he has meaningful conversations with families and business owners to help them make better financial decisions.
The secret to Emlyn's success has been his ability to develop a deep understanding of his client's goals, tailoring solutions and maintaining long standing relationships.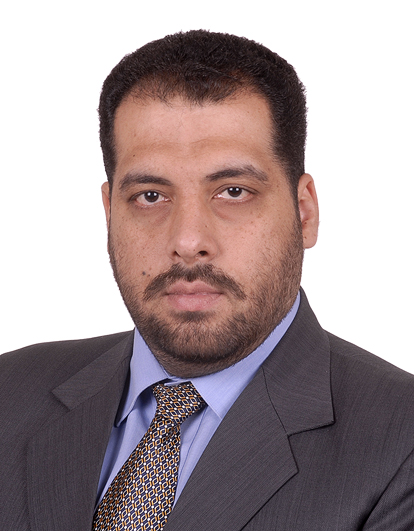 Raman Singh
SKY Financial Planners

1/169, Kensington Road,                         Kensington SA 5068

M:
0426 436 970
E:
ramy7516@gmail.com
Authorised Representative Number:
1273 158
About
Raman has worked in financial services since 1999. His first career was in banking where he worked  in several roles throughout his 17 years career gaining varied experience in all aspects of Financial Planning. He has a Bachelor of Commerce, Master of Business Administration (MBA) and a Diploma in Financial Planning.
Raman strives on providing his clients with ongoing professional, honest and an educated services, which helps his clients to understand their financial journey and achieve the financial future they choose, thereby helping to bring positive changes in their lives.